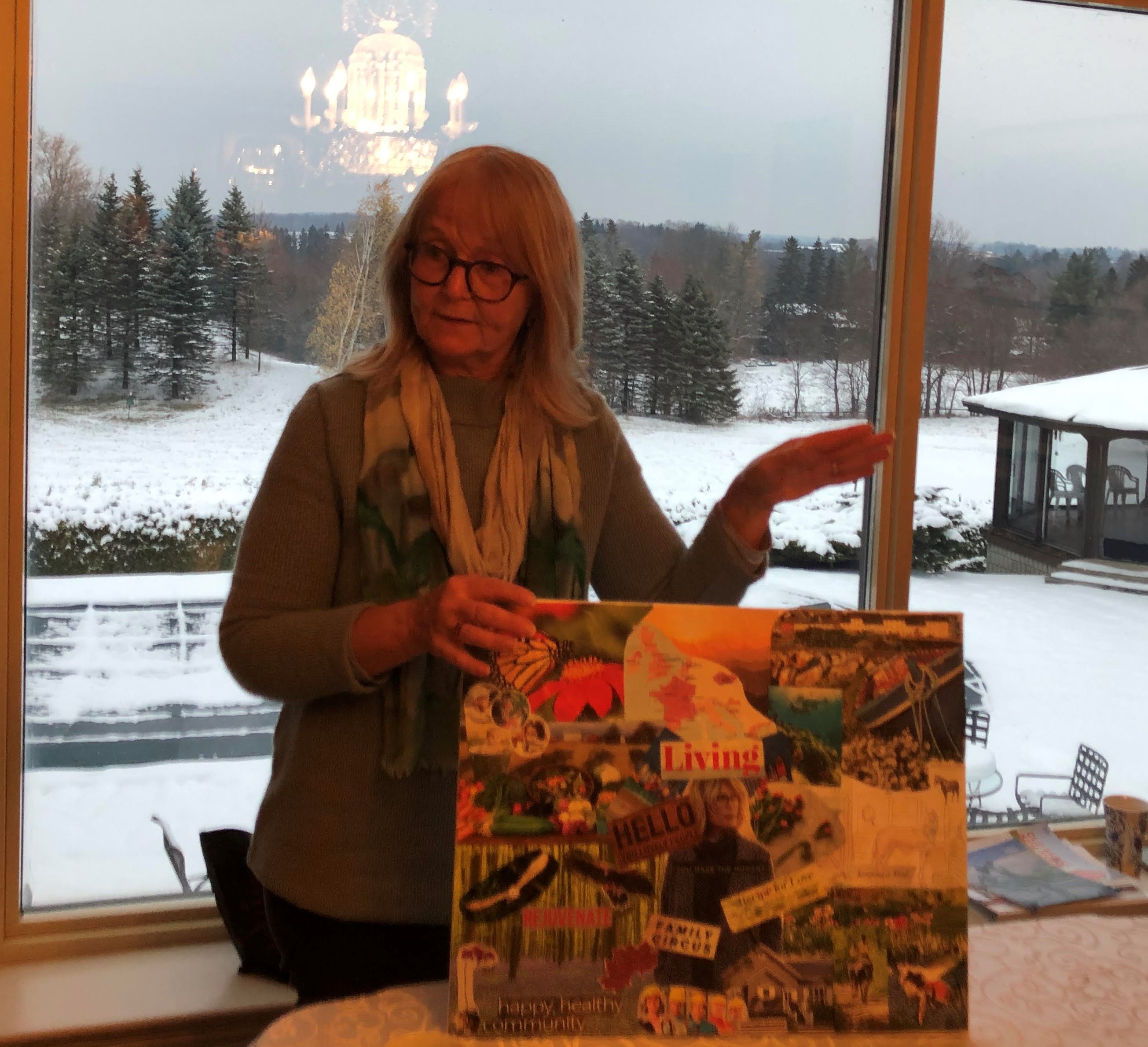 "Judy O is an awesome adviser and guide for entrepreneurial women. Her number one strength in my opinion is her ability to listen and re-frame your situation to help you clarify your path. She has helped (and continues to support) my vision, plan, and implementation timing in the development of Sherwood Farm Retreat, while considering my personal life and goals.
Judy and I share the same values around work, life, family and support of other entrepreneurs. Sherwood Farm's natural environment provides a relaxed space conducive to the vision process.
Judy and I enjoy working together, supporting breakthroughs, development and growth of entrepreneurs."
Theresa Sherwood - Owner Sherwood Farm Retreat Venue