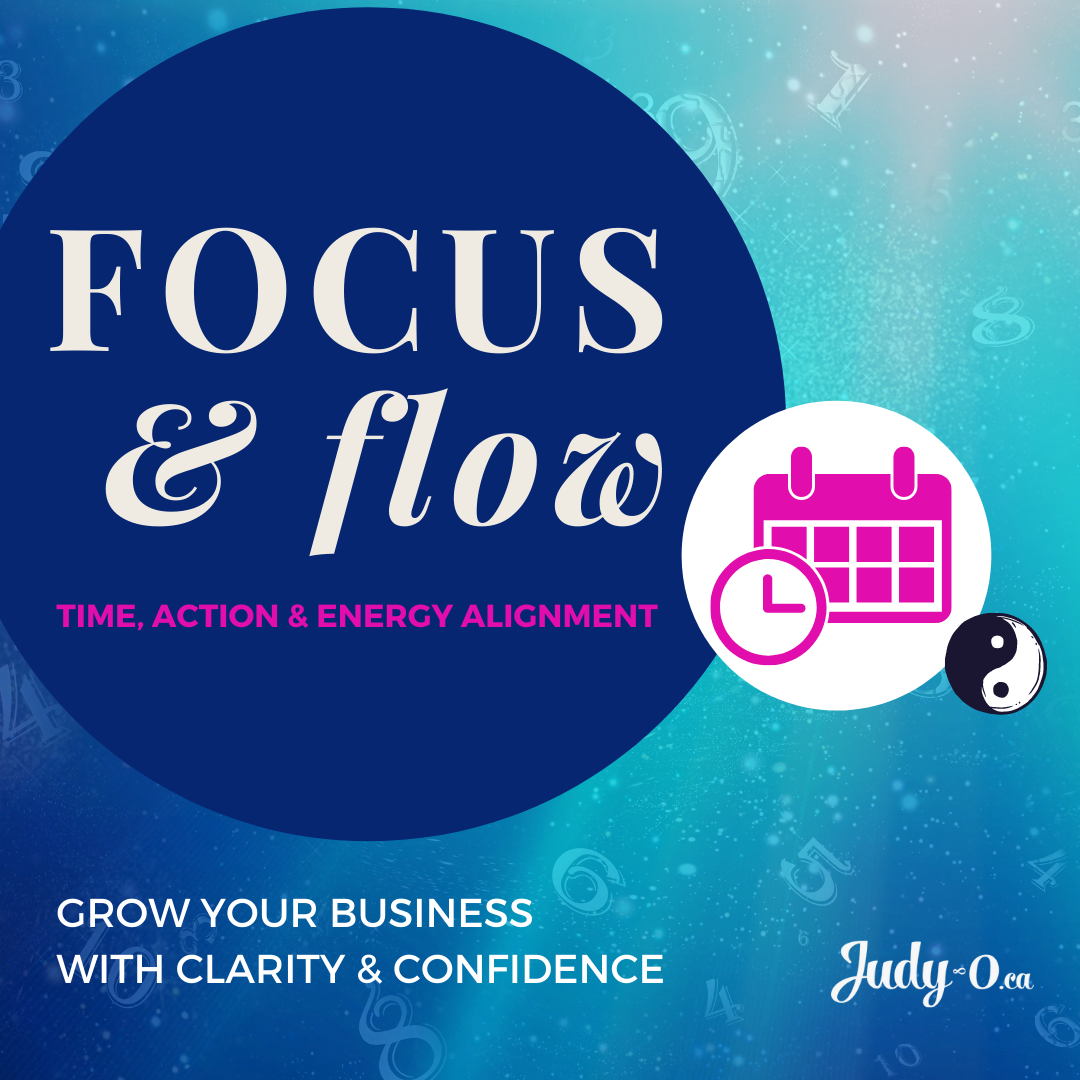 Planning & Productivity with Balance
Most of us got into business for freedom. Freedom to profitably do what we want, with who we want, the way we want, when we want.
Effectiveness, efficiency and purposeful action is key to success. If fulfillment and wellbeing are important we must also listen to our inner wisdom and embrace our personal energy and timing.
With the multitude of hats we wear in life and business it's easier said than done.